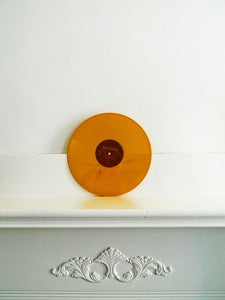 $

10.00
SHOWN NUDE.
HOT NEW ACOUSTIC DIVISION 12" PRODUCED BY ED SUNSPOT
SPECIAL ARTIST EDITION:
12" "WRONG ELEMENT" COLORED VINYL
POSTER PHOTO PRINT OF ED SUNSPOT BY C. GUYON
LIMITED EDITION OF 100
STUFFED IN "SINGLES" JACKET DESIGNED BY R. BEATTY
FULL PACK-SHOT COMING SOON.
LOCAL LEXINGTON PICKUP AVAILABLE 04 APRIL 2012.
WORLD-WIDE AFTER
REGULAR DISTRO BY FIT DETROIT.
CONSULT YOUR LOCAL RECORD STORE FOR DETAILS.